On March 11, 2018, the Green Mountain Club turned 108 years old!  Take a look at some of the highlights of our long history:
1910
The Green Mountain Club is founded in Burlington.
1917
The first guidebook with maps is published.
1922
The first issue of the Green Mountain News is published, later retitled the Long Trail News.
1923
GMC Headquarters opens in Rutland.
1930
The Long Trail is completed from Massachusetts to Quebec.
1930
The Long Trail Patrol is established to maintain the Long Trail.
1930s – 1950s
Construction and reconstruction of a large number of shelters.
1942
Formal recognition of End-to-End hikers begins with thirty-two special certificates.
1969
Summit caretakers begin work on Mount Mansfield and Camel's Hump.
1971
The Vermont General Assembly passes a resolution recognizing the Club as the "founder, sponsor, defender, and protector" of the Long Trail System and delegating to it responsibility for developing policies and programs for the "preservation, maintenance, and proper use of hiking trails for the benefit of the people of Vermont."
1986
The Long Trail Protection Program begins.
1992
GMC moves to permanent headquarters in Waterbury Center.
2009
The new visitor center opens after 2003 fire.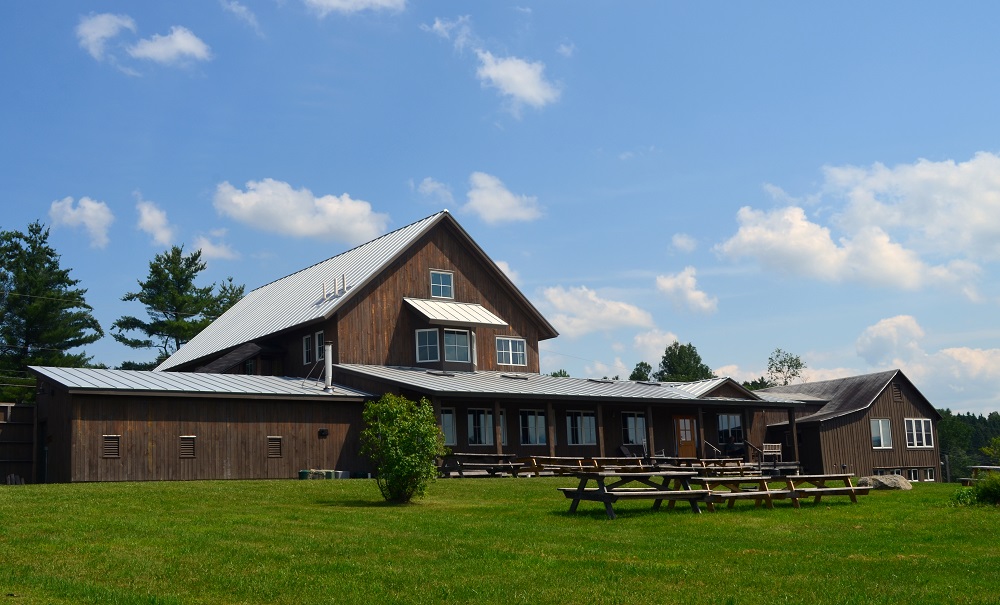 2009
The Vermont Agency of Natural Resources approves the Green Mountain Club as corridor manager for hiking trails in the Northeast Kingdom.
2010
GMC celebrates its 100th anniversary.
2011
The Green Mountain Club becomes the sole maintainer of the Appalachian Trail in Vermont.
2014
All but 6.5 miles of the Long Trail are permanently protected.
2015
The Winooski River Footbridge opens.
2017
The centennial edition of the Long Trail Guide is published.
What's next?
The Green Mountain Club is supported by 9,500 members and over 1,000 volunteers each year.  Join us as we move into the future and continue to make the Vermont mountains play a larger part in the life of the people.